Michelle designed the SPARKLE quilt by combining two of her favorite quilt blocks, the Rambler and V Star (also known as the Peaky and Spike/54-40 or Fight Block). This quilt literately sparkles!  This pattern is made with Studio 180 Design's Tucker Trimmer™ I, V Block™ and the Corner Pop™ tools. 
If you collect or love Fat Quarters, this is the quilt to make, it makes fabulous usage of Fat Quarters and it is perfect for any color background. 
The class will include step-by-step use for three tools, as well as tips on piecing and proper pressing techniques to make this quilt perfect! Additionally, we will talk through the color selection and placement, plus ways to improve your general machine piecing.
You can select from 3 Sizes; Throw, Twin, or Queen. It takes 8, 18, or 28 Fat Quarters depending on the size. See the Supply List for more information.
For the most sparkle, go with a high contrast between your background fabric and Fat Quarters. Michelle used a green accent fabric throughout her chain, you could elect any color but try to use your accent color minimally within the Fat Quarters, so that it pops!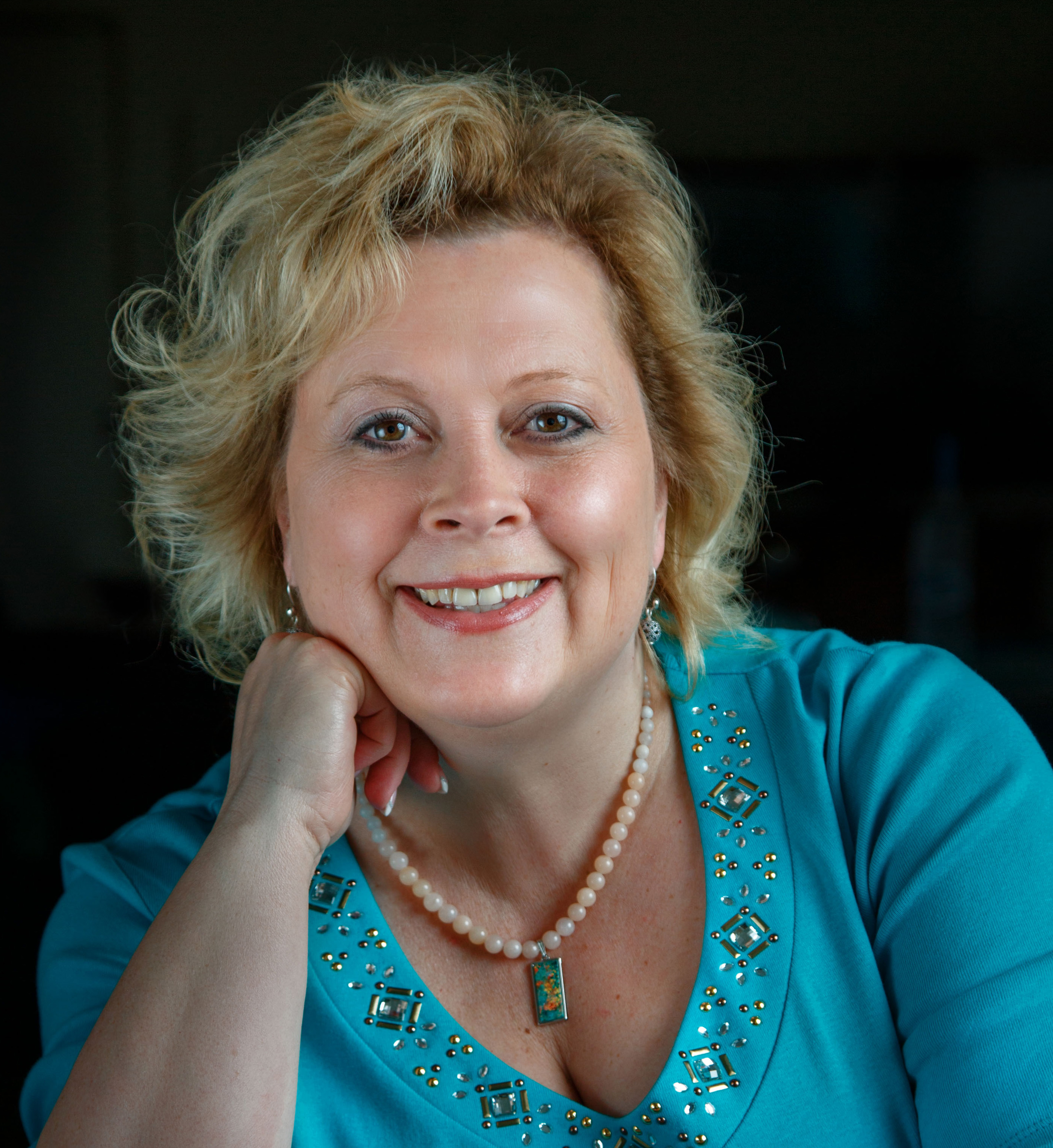 Instructor: Michelle Renee Hiatt
Michelle Renee Hiatt is an award-winning Quilter, Designer and National Instructor. Michelle has been sewing since before she can remember, and fell in love with quilting over 20 years ago.  
Michelle Renee is a certified Professional Process Expert (LSSMBB); she uses her process improvement techniques and applies them to her quilting and teaching others how to simplify their piecing while improving the quality of their quilt making. Michelle Renee teaches throughout the United States at National Quilt Shows and Retreats!
Michelle Renee is the designer for her own pattern line Sew On The Go and her designs have appeared in several international Quilting Magazines. Additionally, she is a Certified Instructor for Studio 180 Design and many of her patterns have been published in their Modern 180 pattern line.
Michelle Renee is known for her humor, enthusiasm and encouragement!  You can follow Michelle on her blog at: ​www.sewonthego.blogspot.com and she can be reached through her website at www.Sewonthego.net.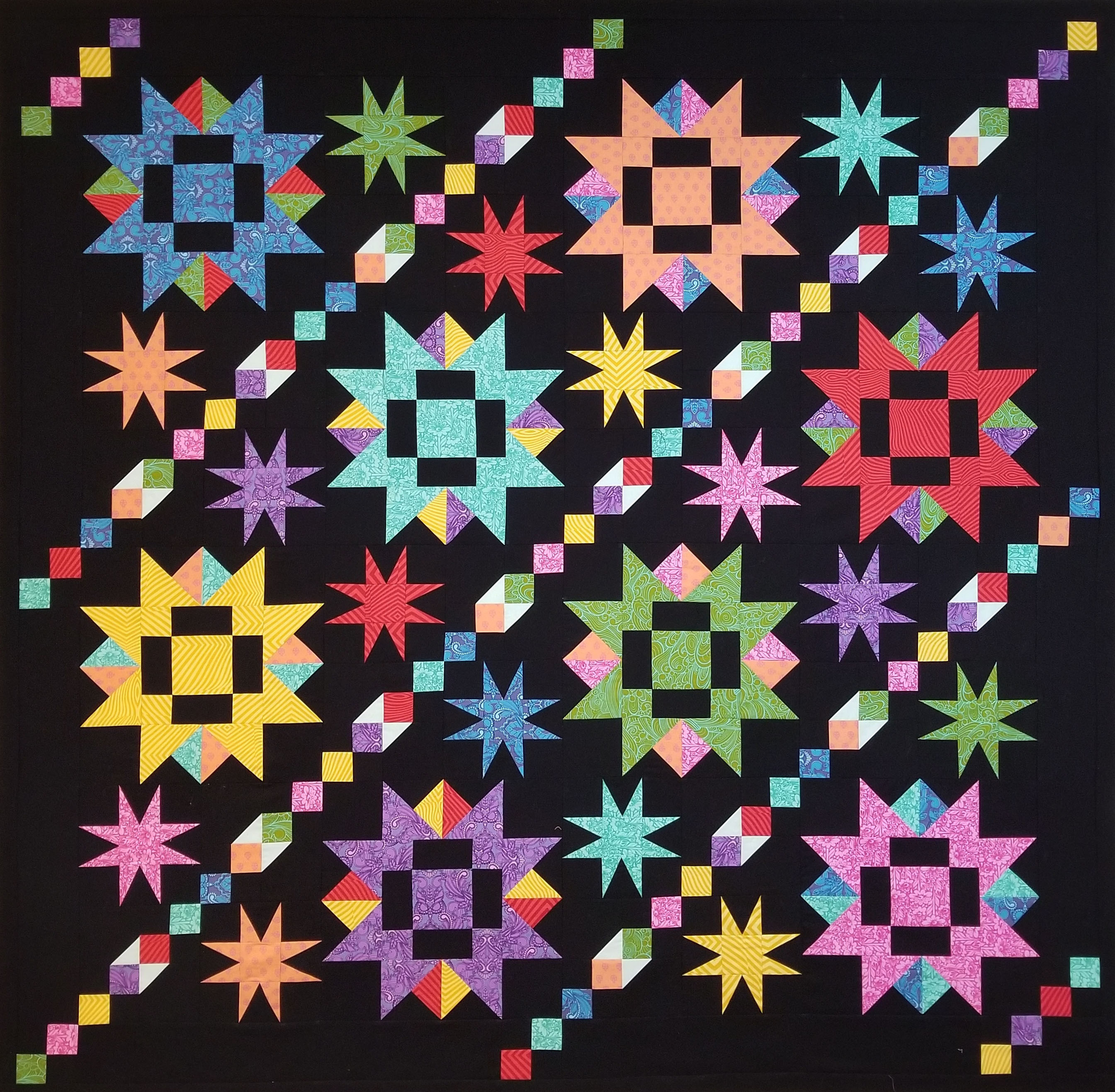 8 Fat Quarters plus Background and Accent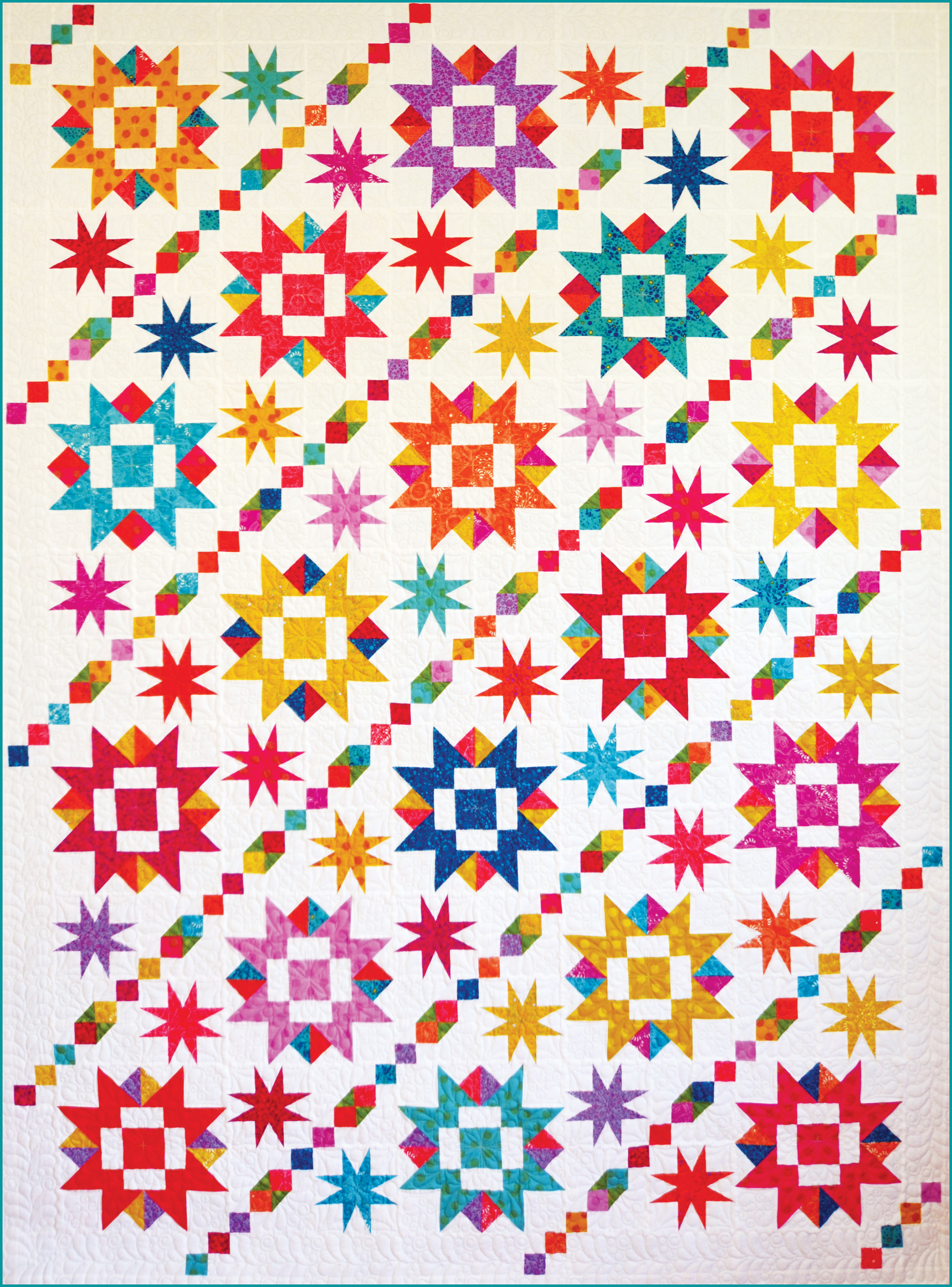 Twin Size - Sparkle
18 Fat Quarters plus Background and Accent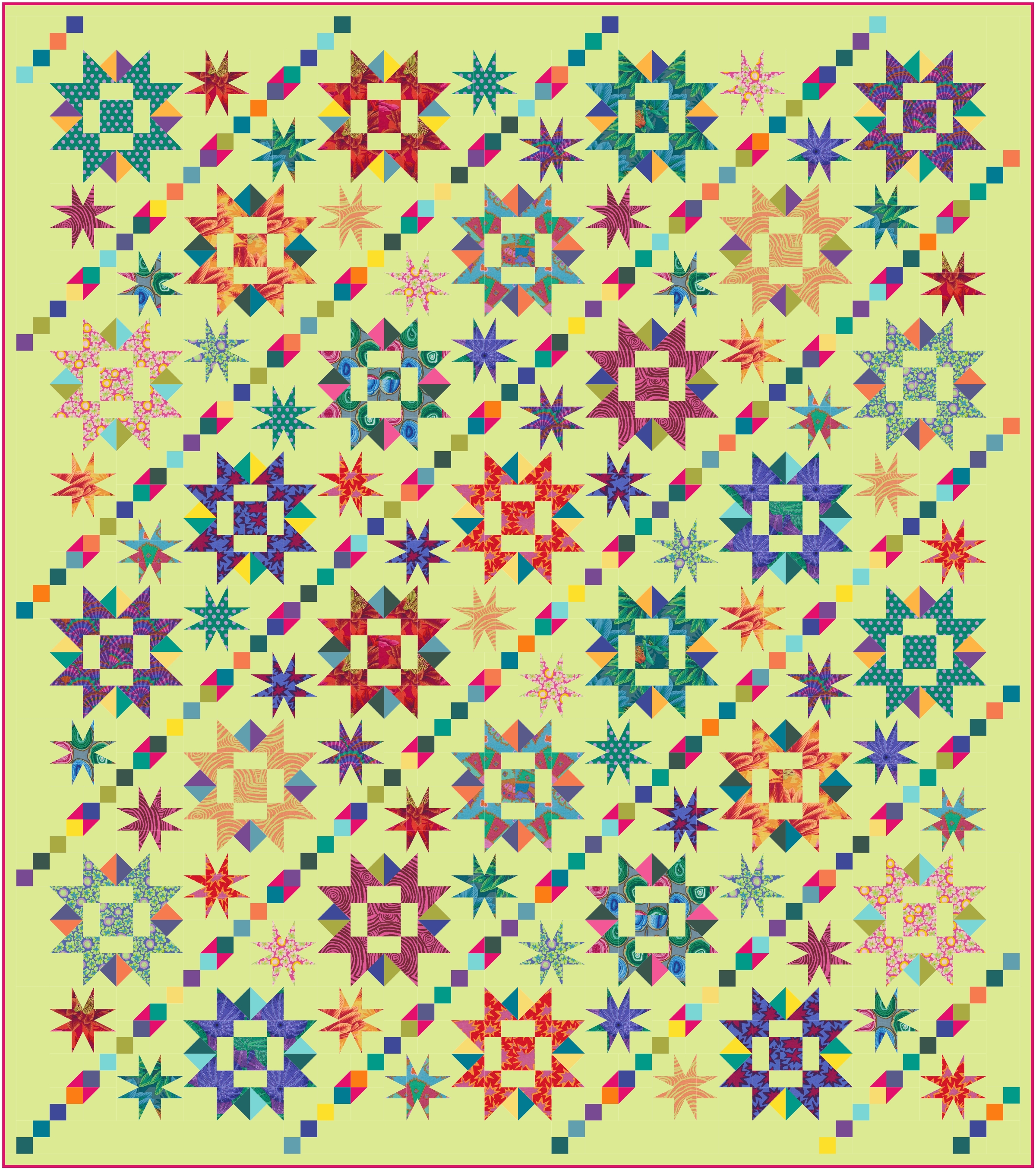 28 Fat Quarters plus background and an Accent.