Michelle Renee Hiatt's Timeless with a Twist - Series 1
13 Part- Technique Building Series
13 Lessons
Tips and Tricks provided throughout the class to ensure success.
Master the Studio 180 Design's Tools:Tucker Trimmer I, Wing Clipper I, Square Squared (Squared²).
Learn new techniques with each block. 
Color Lesson each month: Triadic and Split Complementary Color Plans.
Includes step-by-step instructions for 12 Blocks and 3 different settings. Plus a Bonus Block with Setting 1!
Michelle inspiration, approach, and comprehensive guidance will keep you motivated until completion.
Michelle's Technique Building Series will ultimately improve your overall Quilt-piecing skill set.
You can select from 3 Quilt Setting Options or make them all!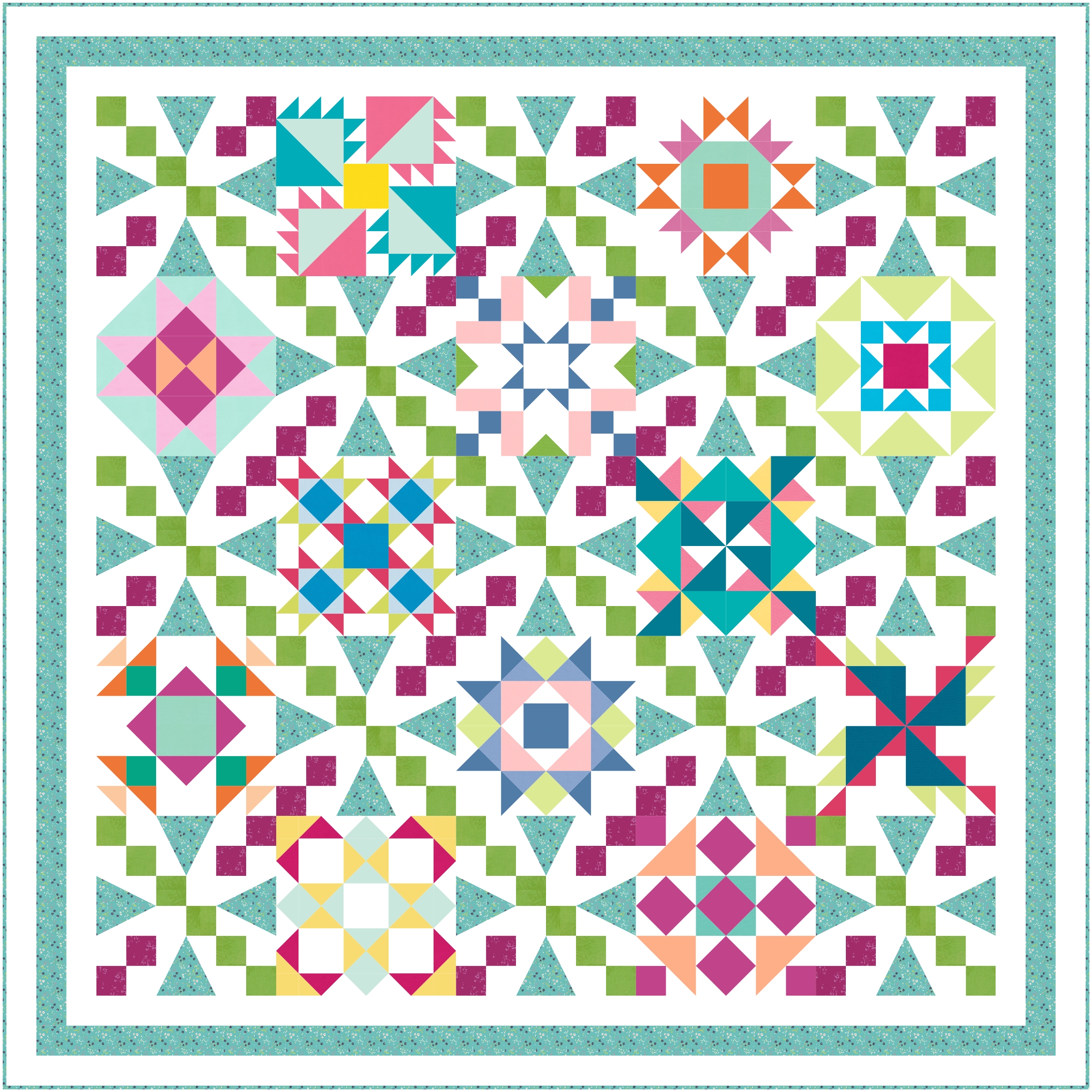 SETTING ONE – GRANDMA's BLESSING – 72" x 72"
Grandma's Blessing has great movement and is created with:
·       12 Timeless Blocks
·       Bonus Block - *Grandmother's Star
*Requires Studio 180 Design V Block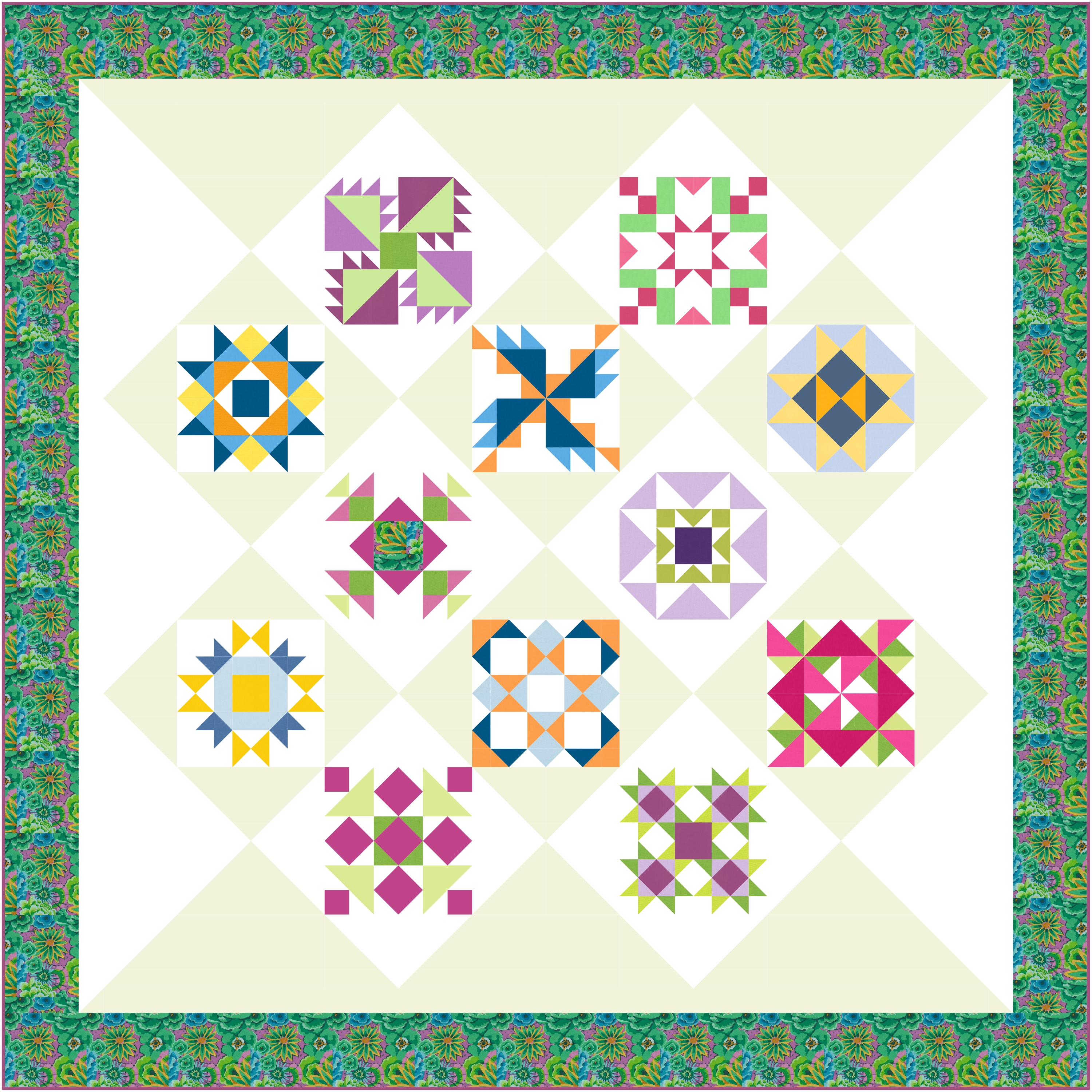 SETTING TWO – SQUARELY TIMELESS – 88" x 88"
Squarely Timeless is a wonderful modern setting, that is clean and simple, comes together with:
·       12 Timeless Blocks
·       Simple Setting Block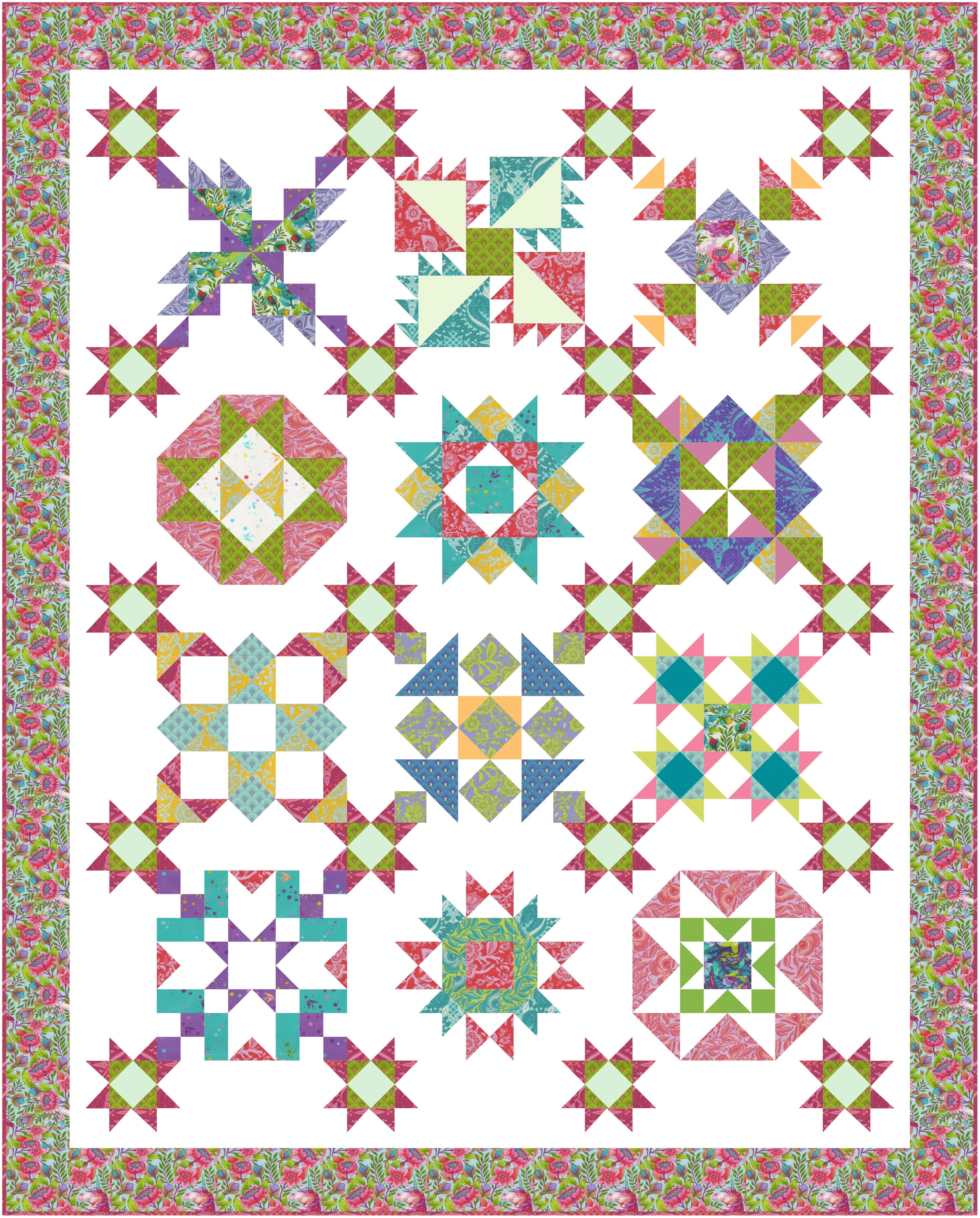 SETTING THREE –VICTORY STARS – 61" x 76"
Victory Stars is a wonderful modern traditional setting:
· 12 Timeless Blocks
· Flying Geese and Square-in-Square sashing
OVERVIEW - Intro + 13 Lessons included
You can join the Timeless with a Twist, at any time, and gain access to all released lessons. 
Series Introduction -Lesson - Michelle provides an overview of the quilts and tips for selecting the required fabric. This includes Fat Quarters, Background and additional fabric needed for each of the settings.
 13 Lessons: 
You watch the lessons at your own pace and when time allows.
You can go back and re-watch any of the lessons, whenever you want.
Lessons 1-12 will provide step-by-step instructions for the corresponding Block
All three quilt settings are made with the same 12 blocks. 
Lesson 13 will provide instructions on Bonus Block and 3 different Quilt Settings (shown above).
Lesson will include instructions to complete all 3 quilts. 
You can choose which quilt or how many quilts you would like to make.
Setting 1 includes a Bonus Block.
Each Lesson Includes:
Video: Overview and history of each Block
Video: Color lesson and advice. Including examples of potential fabric pairings
Video: Step-by-step lessons on new techniques
Handout: With extra tips
NOTE: You will need to order the hard-copy Timeless with a Twist packet to participate in the class. The package includes detailed booklets for each lesson.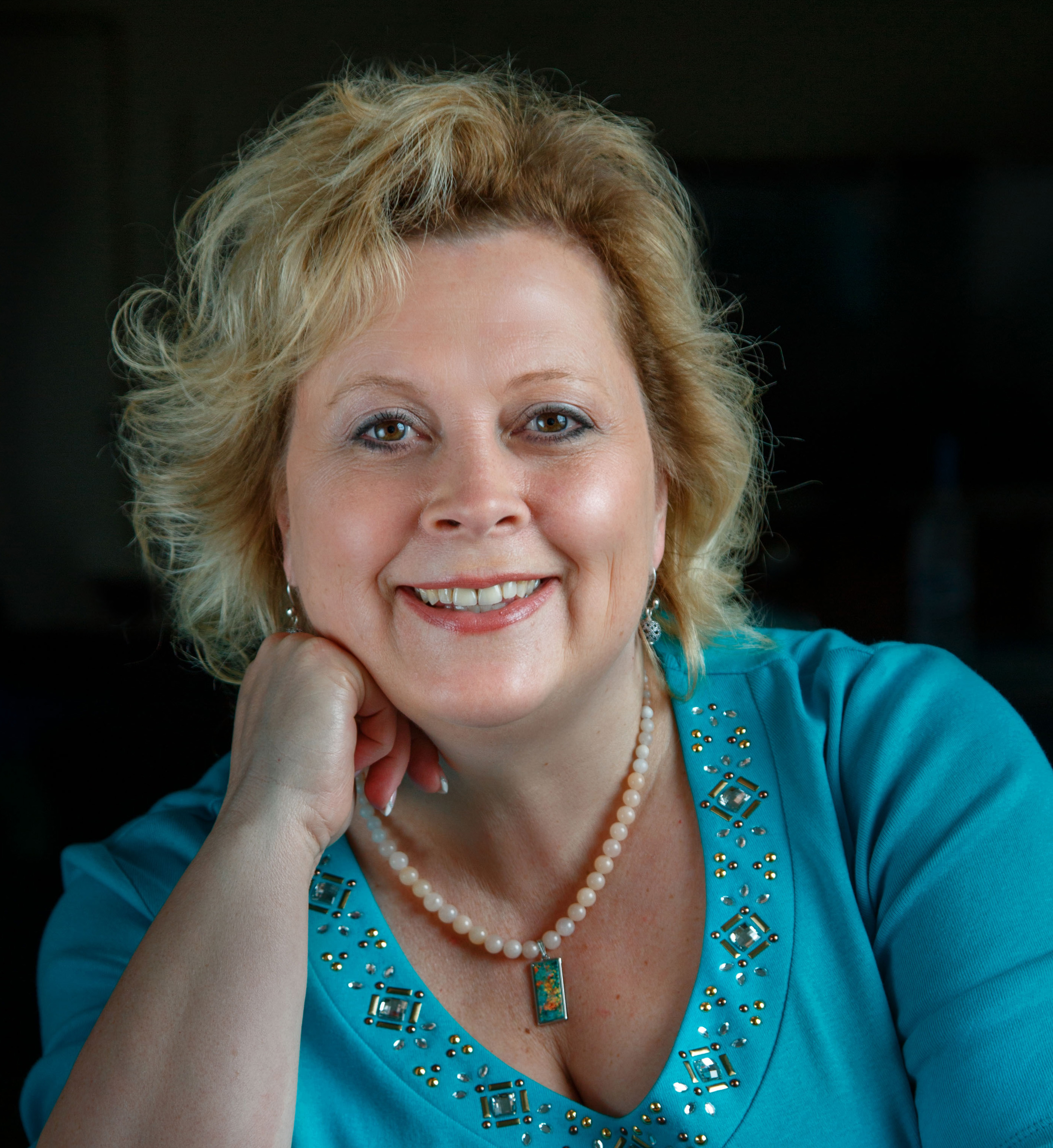 Instructor: Michelle Renee Hiatt
Michelle Renee Hiatt is an award-winning Quilter, Designer and National Instructor. Michelle has been sewing since before she can remember, and fell in love with quilting over 20 years ago.  
Michelle Renee is a certified Professional Process Expert (LSSMBB); she uses her process improvement techniques and applies them to her quilting and teaching others how to simplify their piecing while improving the quality of their quilt making.  Michelle Renee teaches throughout the United States at National Quilt Shows and Retreats!
Michelle Renee is the designer for her own pattern line Sew On The Go and her designs have appeared in several international Quilting Magazines. Additionally, she is a Certified Instructor for Studio 180 Design and many of her patterns have been published in their Modern 180 pattern line.
Michelle Renee is known for her humor, enthusiasm and encouragement!  You can follow Michelle on her blog at: ​www.sewonthego.blogspot.com and she can be reached through her website at www.Sewonthego.net.
** Since this is Lifetime Access - this course is non-refundable.